Fellowship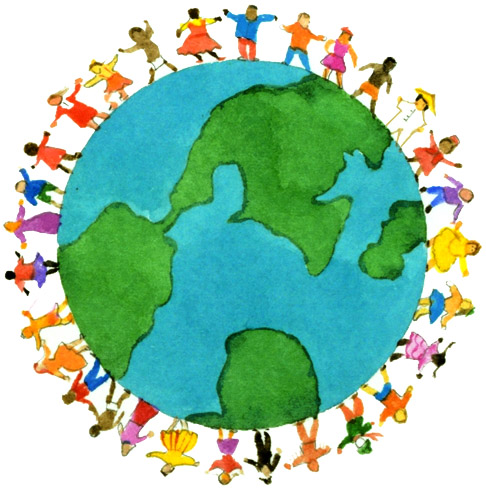 Our dedicated and creative fellowship committee never seems to run out of ideas for bringing our congregation together.

Activities ranging from chili cook-offs, tea parties, game nights, and ice cream socials, have provided wonderful opportunities for us to get better acquainted.

They also organized such events as a Taste of Lord of Life in which party goers were encouraged to bring a family favorite for everyone to sample, as well as a Christmas cookie exchange dubbed, Cookies and Carols.
Copyright © 2021 Lord of Life Lutheran Church. All Rights Reserved.
Church Websites by Finalweb